TropaPMS Feature Highlights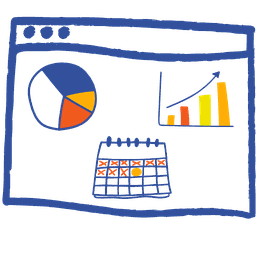 Dynamic Dashboard
One-click access to your appointments, hospitalized patients, and active treatment plans.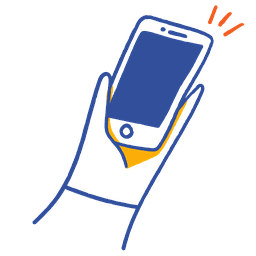 Self-service Patient Portal
Patients can book and manage appointments from their own internet device.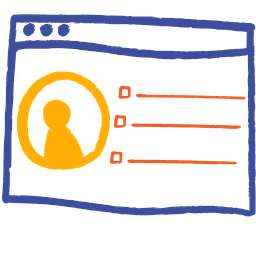 Digital Patient Records
See complete patient history, diagnostic results, and medications on one page!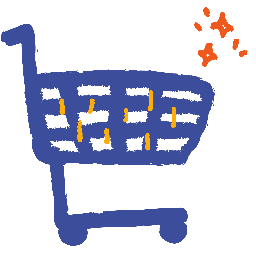 E-commerce
Create an online store with just a few clicks!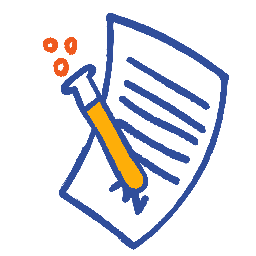 Prescription Management
Easily track and print all prescriptions of your patients from any device.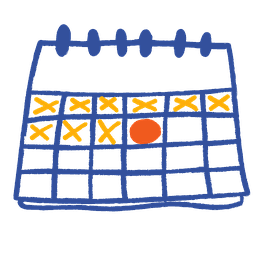 Treatments & Subscription
Manage and track the progress of treatments and subscription plans, e.g., vaccinations.

Smart POS
A simple and powerful inventory management system that integrates with the POS. Customizable with e-payment and delivery options.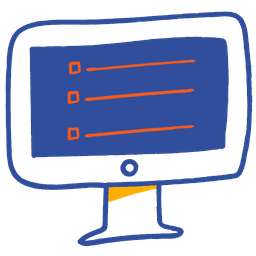 Waiting Screen
Web-based waiting screen to visually let your patients know the status of the queue.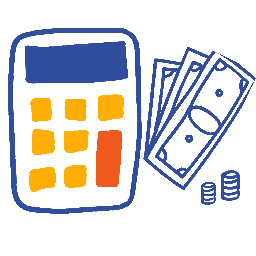 Payroll
A Philippine-compliant payroll system that handles attendance with photo verification, night differential pay, holiday pay, 13th-month pay calculation, and benefits administration.
Basic
Php
999
.00
/ month per doctor
Digital Patient Records
Online Appointment Booking
SMS Notification
Payroll Processing (up to 10 Employees)

Professional
Php
1,999
.00
/ month per doctor
Basic Tier Features
Waiting Screen
POS System with Online Store
Payroll Processing (up to 50 Employees)
Enterprise
Request for quote
/ month per doctor
Professional Tier Features
On-premise Server
Email, Phone, and Phone Support

Device for doctor, staff, and patients

Are you ready?
Sign up for free now! No credit card required.