Digitally transform your business.
Streamline your processes with software built for your industry.
TropaHRIS + Payroll
A complete end-to-end solution to managing your most valuable asset—your employees. From recruitment to offboarding and everything in between, the system has everything integrated for you.
Our one-click payroll processing is compliant with Philippine salary laws.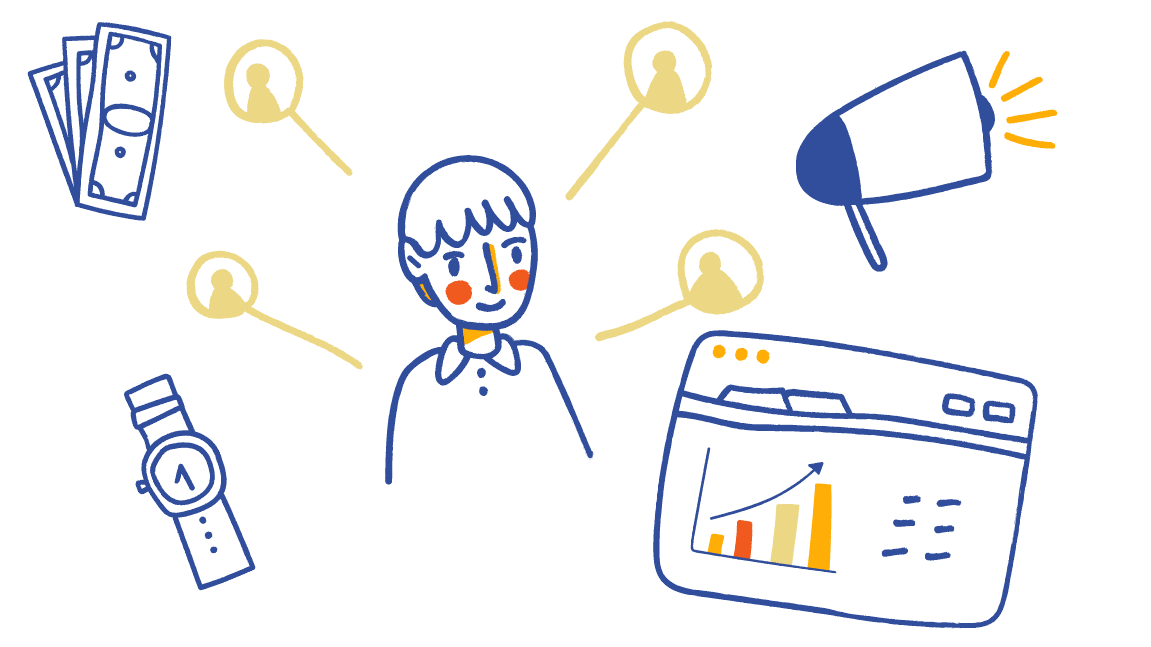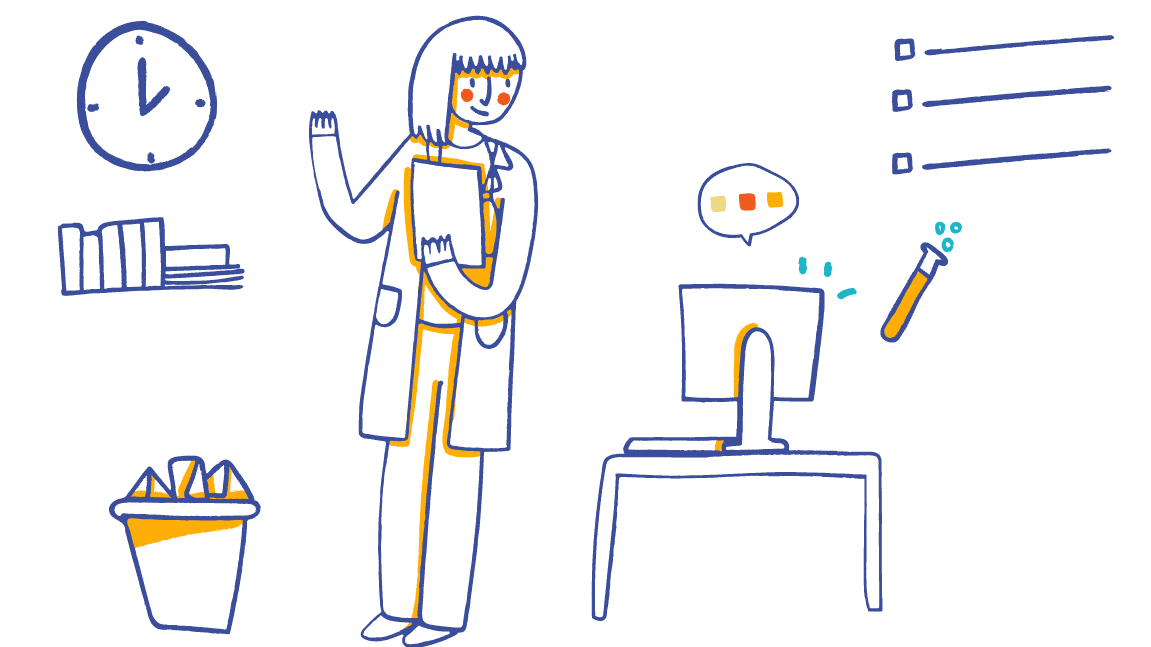 TropaPMS
Say goodbye to the pen and paper. Digital patient records give doctors one-click access to patient history, diagnostic results, post-op care, and medication.
Save time by having patients self-register, book appointments, and shop online.
TropaCCM
A complete contact center management solution that improves efficiency, promotes collaboration, and increases transparency across all departments. Our contact center system comes with a VOIP dialer that contains all the bells and whistles with an intuitive dashboard.
Seamlessly integrate with TropaHRIS + Payroll to provide an even more powerful tool to oversee your day-to-day operations.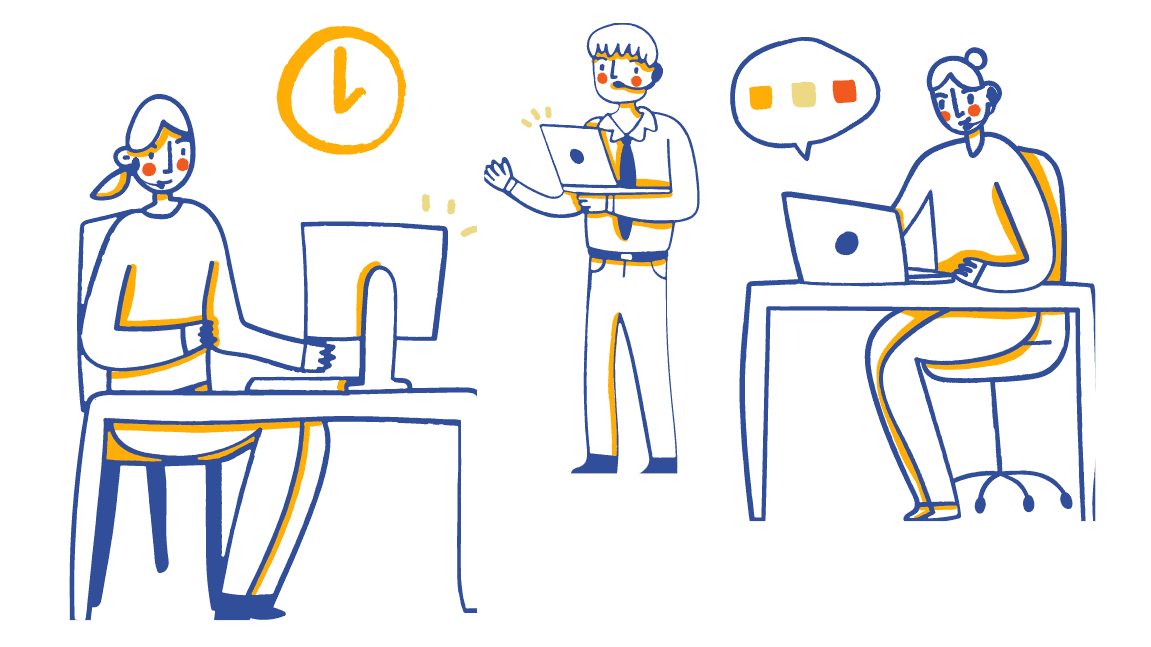 TropaPOS
Our point-of-sale system combines powerful inventory management, intuitive interface, and concise analytics to deliver a POS system unlike any other.
Perfect for retail shops and restaurants that also want to offer online ordering.